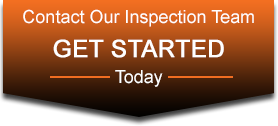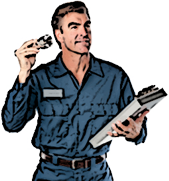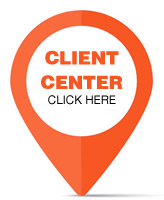 Professional Inspection Services Include:
Commercial Inspection Services
Residential Inspection Services
What is a 4-Point Inspection?
A 4-point Inspection is often required when obtaining a new homeowners insurance policy or renewing an existing policy. 4-Point Inspections cover the four main components of a residential property including the roof, plumbing, electrical, & HVAC systems. Homes over 25 years of age typically require a 4-point inspection report before most insurance companies will write a policy on the property.
Insurance Provider 4-Point Inspections Insurance Survey
The focus of the inspection is to determine the approximate age and general condition of these components. Insurance companies typically require that the inspections be performed by a certified home inspector licensed in the state of Florida. Our inspectors are able to provide an accurate inspection and offer advice to address any specific requirements or concerns from your insurance provider. Of course, there are many insurance companies and inspection requirements can vary and change at any time.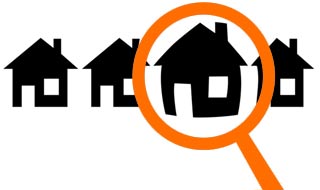 For more on our 4-point inspection services please contact us!