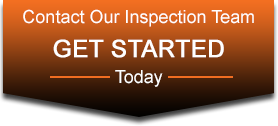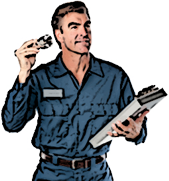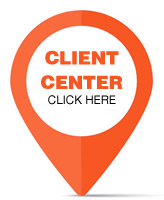 Professional Inspection Services Include:
Commercial Inspection Services
Residential Inspection Services
Home Inspections by Qualified Home Inspectors
A Home Inspection is a non-invasive, visual examination of the accessible areas of a residential property, performed for a fee, which is designed to identify defects within specific systems and components defined by the Standards of Practice of the International Association of Certified Home Inspectors (InterNACHI) that are both observed and deemed material by the inspector. The scope of work may be modified by the Client and Inspector prior to the inspection process.
At Florida Inspection Services we know that choosing the right company can be difficult. Ultimately a thorough inspection depends heavily on the company's and the individual inspector's qualifications and effort.

At Florida Inspection Services, all inspectors are formally trained and tested to meet the present requirements of a licensed home inspector for the state of Florida. Our residential home inspection services include single-family homes, multi-family homes, townhouses, condominiums, duplexes and more.
Our Full Home Inspections Include:
Roof, vents, flashings and trim
Gutters and downspouts
Skylight, chimney and other roof penetrations
Decks, stoops, porches, walkways and railings
Eaves, soffit and fascia
Basement, foundation and crawlspace
Water penetration and foundation movement
Heating systems
Cooling systems
Main water shut off valves
Water heating system
Interior plumbing fixtures and faucets
Irrigation systems
Electrical service line and meter box
Main disconnect and service amperage
Electrical panels breakers and fuses
Grounding and bonding
GFCI's and AFCI
Fireplace damper door and hearth
Insulation and ventilation
Garage doors, safety sensors and openers
Docks and seawalls
Pools