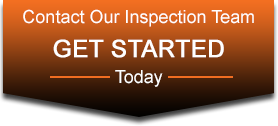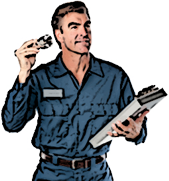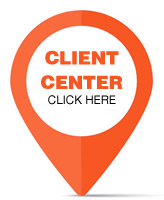 Professional Inspection Services Include:
Commercial Inspection Services
Residential Inspection Services
Certified Pre-Inspected Home Program
Florida Inspection Services' Certified Pre-Inspected Home Program was designed to provide a seamless real estate transaction process for all parties. The Certified Pre-Inspected Home Certification guarantees that the property has been inspected by Florida Inspection Services and that any found issues during the inspections have been addressed so the property is in a ready to sell condition.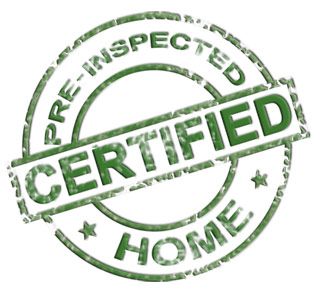 Buyer Advantages
Completed inspection by the time the buyer tours the home.
Streamlines the sales process by giving the buyer the option of waiving his or her inspection contingency since the inspection has already been paid for by the seller
Help prevent 11th hour negotiations and delays.
Reveal problems ahead of time, which

Gives the seller time to make repairs;
Permits the seller to attach repair estimates or paid invoices to the inspection report
Gives the buyer the information he or she needs to make an informed home-buying decision.
Seller Advantages
Seller can confirm that there are no major systems in need of immediate repair or replacement and no known safety hazards.
Certified Pre-Inspection informs the seller of any defects or problems with the home that can be addressed before prospective buyers discover them.
Seller can then take the time needed to obtain reasonable repair estimates.
Avoid 11th hour negotiations and repairs.
Real Estate Agent Advantages
Knowing the condition of the home they are purchasing can often make a buyer more confident about their purchase because they feel they've made an informed decision.
Real estate professional's stature and potential for future referrals.
Show prospective buyers that they are dealing in good faith.
Avoid 11th hour negotiations and delays
Justify the full asking price by having the home pre-inspected now.