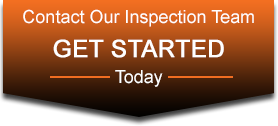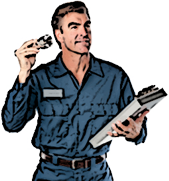 Commercial Inspection Services
---
Properties We Inspection:
High-rise Buildings
Industrial Buildings
Public Buildings
Nightclubs
Strip Malls/Centers
Stores
Gas Stations
Fitness Centers
Automobile Dealerships
Commercial Offices
Retail Buildings
Malls
Restaurants
Apartment Buildings
Office Buildings
Churches
Schools
Warehouses
Medical Facilities
Multi-Family
And More
Florida Inspection Services offers commercial inspection services and consultation services for a variety of commercial real estate applications. We offer draw inspections on new construction, OSHA inspections, ADA compliance and site review or pre-construction, investigative problem solving, and consultations.
When it comes to commercial real estate you need a commercial inspection service that is experienced, qualified, efficient and accurate. Whether looking to buy, invest, or add an additional commercial property or industrial building to your inventory, we are your inspection team.
The Florida Inspection Services Difference
At Florida Inspection Services we know that choosing the right inspection company for your commercial property can be difficult. Commercial properties are very unique and it is important that you hire a knowledgeable inspector that understands all of the requirements needed for a thorough inspection. Ultimately, a thorough inspection depends heavily on the company's and the individual inspector's qualifications and effort.
Florida Inspection Services is operated by a team of licensed inspectors who have over 35 years of experience. The team at Florida Inspection Services prides itself on delivering a level of inspection services that is second to none in the commercial inspection industry. All lead inspectors are licensed through the state of Florida. Inspections are preformed with state of the art technology.
Call Florida Inspection Services To Receive A Free Quote For Your Commercial Inspection at 561-953-1212.