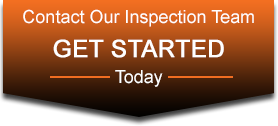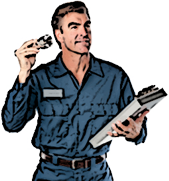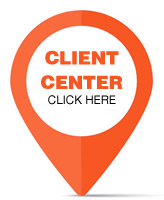 Professional Inspection Services Include:
Commercial Inspection Services
Residential Inspection Services
Roof Condition Inspections
The roof is one of the most critical components of a residential structure. Regardless of the climate, you need peace of mind knowing that your roof can endure harsh weather conditions to protect your family and your belongings.
With this in mind, the certified inspectors at Florida Inspection Services understand that a roof condition inspection is one of the most important inspections performed on any residential structure. At Florida Inspection Services, we perform a thorough inspection that addresses multiple components that play a key role in the integrity and safety of your roofing structure. We take our time to evaluate the roofing structure from the roof edge, roof top and inside the attic. Your inspection report will include a detailed report on the following: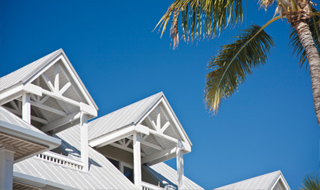 The condition of the roofing material
The age of the roof
Type of roof covering(s) installed
The shape of the roof (geometrical)
A leak(s) report
A visible damage report
and much more...
For more on our roof condition inspection services please contact us!