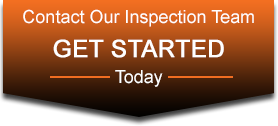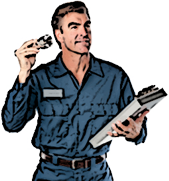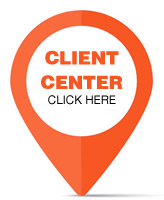 Professional Inspection Services Include:
Commercial Inspection Services
Residential Inspection Services
Condominium Inspections
At Florida Inspection Services, we know that choosing the right inspection company for your condominium unit can be difficult. With no two condo inspections being the same, it is important that you hire a knowledgeable inspector that understands all of the requirements needed for your individual unit, the HOA, as well as the insurance companies. Ultimately, a thorough inspection depends heavily on the company's and the individual inspector's qualifications and effort.
At Florida Inspection Services, all inspectors are formally trained and tested to meet the present requirements of a licensed home inspector for the state of Florida. Our condo inspection services include a thorough inspection of the inside unit you are purchasing as well as any additional items you may be responsible for. Our team approaches every condominium inspection with a full picture approach to ensure your inspection is Inspected Once, Inspected Right®.
Call Florida Inspection Services To Receive A Free Quote For Your Condo Inspection at 561-953-1212.