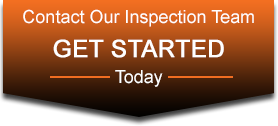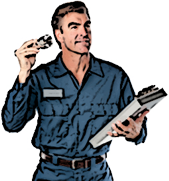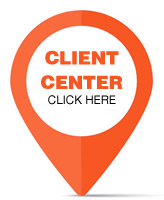 Professional Inspection Services Include:
Commercial Inspection Services
Residential Inspection Services
1-Year Builder's Warranty Inspections
On New Construction Homes
New construction builder warranty typically expires within the first year after closing on your home. This one year warranty period is your best opportunity to identify, document, and inform the builder of repair items and or issues with your home before you are responsible for them. That is why it is extremely important to have a full home inspection completed prior to your 1-year warranty expiration in order to document all safety hazards, repairs, and adjustments that may be necessary. In fact, the inspection team at Florida Inspection Services recommends completing a thorough inspection well in advance of the warranty expiration to allow ample time for the corrections to be address.
Florida Inspection Services will thoroughly inspect your new home and develop a list of warranty issues that may be covered under your builder's warranty. Our detailed and thorough inspections can reveal items that are safety hazards or are not performing their intended function. We will provide you with a comprehensive written report to provide you with the documentation necessary to discuss any problems and/or issues with the quality of the materials with your builder.
At Florida Inspection Services, all inspectors are formally trained and tested to meet the present requirements of a licensed home inspector for the state of Florida. Our residential home inspection services include single-family homes, multi-family homes, townhouses, condominiums, duplexes and more.
Call Florida Inspection Services To Receive A Free Quote For Your 1-year Builder Warranty Inspection at 561-953-1212.