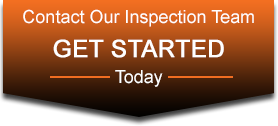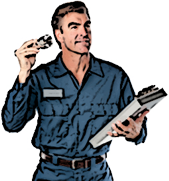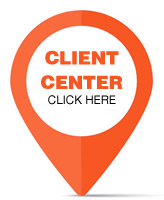 Professional Inspection Services Include:
Commercial Inspection Services
Residential Inspection Services
Customer Login
Click Here to login to your account to view your documents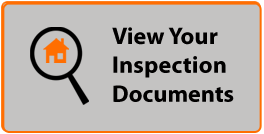 ---
Client Resources
Real Estate News & Tips
Holiday Home Safety Tips
According to the United States Fire Administration (USFA), each year, fires occurring during the holiday season injure up to 2,000 individuals, and cause over $500 million in damage. The truth is; most of these fires can be avoided by following a few simple steps to ensure your home and family remains safe this holiday season. We have put together a helpful checklist of fire safety tips to ensure your home and your family remains safe during this holiday season.Click Here To Read More...
Qualifications and Experience Matters
Did you know? Many home inspectors have a home inspection license without any formal education? It's true! When licensing in the state of Florida became mandatory as of July 1, 2012 anyone who was conducting business as a home inspector was "Grandfathered" into the system as a licensed home inspector. Here Is What You Should Consider When Hiring A Home Inspector. Click Here To Read More...
Home Inspection Tips For Returning South Florida Part Time Residents
As you are well aware, South Florida's population grows significantly during the winter months as we welcome our part-time residents back to our community. In honor of our Northern neighbors, we have compiled a useful checklist that will help them ensure their house is safe and operational during their stay in South Florida. Click Here To Read More...
Faulty Circuit Breakers
A faulty circuit breaker can be a ticking time bomb waiting to cause unexpected damage and loss for you are your family. The biggest risks presented by these breakers is the risk of overheating and causing a house fire; which unfortunately has happen more times than not over the life span of these breakers. Click Here To Read More...
Realtor Resources
How To Determine Your Client's Inspection Needs
Inspections from an Inspectors Perspective Determining your client's inspection needs can be confusing at best. When does your client need a Wind Mitigation Report, 4-Point Inspection or a Wood Destroying Organisms (WDO / Termite) Report? Click Here To Read More...