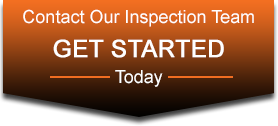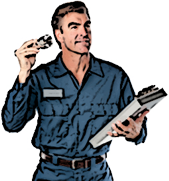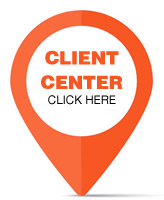 Professional Inspection Services Include:
Commercial Inspection Services
Residential Inspection Services
A faulty circuit breaker can be a ticking time bomb waiting to cause unexpected damage and loss for you are your family. The biggest risks presented by these breakers is the risk of overheating and causing a house fire; which unfortunately has happen more times than not over the life span of these breakers.
At Florida Inspection Services, our team of professional home inspectors have extensive knowledge in what to look for and what manufacturers and models can be a cause for concern. We understand that your home is not only one of your biggest investments but it is also your home. We have developed a specific electric safety inspection for South Florida residents that is designed to address this and a number of other electrical issues that can occur as homes age. Contact Florida Inspection Services today at 561-953-1212 for more information.
How Can I Tell If My Panel Is Safe Or Not?
The only way to be completely sure that your electric panel is safe is to have it inspected by a trained professional. Our inspectors are fully trained and up-to-date on all of the current electrical codes and safety regulations for South Florida homes. Each one of our inspections comes with a detailed report that outlines our findings and recommendations, if any, to ensure your home is completely safe.
If you have questions or concerns regarding any issues with your home we are here to help and answer your questions. Contact Florida Inspection Services today at 561-953-1212.
For more information on Federal Pacific Electric's faulty panel history as well as other panel manufactures visit Inspectapedia for additional information.
Faulty Electrical Panel Investigative Report
Facts About Faulty Circuit Breakers For South Florida Home Owners:
Most insurance companies will not issue policies for homes with panels from Federal Pacific Electric, Zinsco, Sylvania and others.
These breakers are common in South Florida homes built between the 1950s - 1980s.
Most faulty breakers installed date back to the 1980s
These faulty breakers do not properly trip if their is an overload or short circuit which can lead to house fires.
On July 8th, 1980, Federal Pacific Electric told the US Government that some of the breakers may be defective. They then later sold off their circuit breaker portion of the business in 1988.