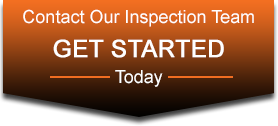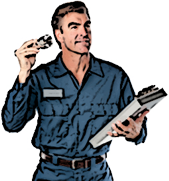 Contact Our Palm Beach Gardens Office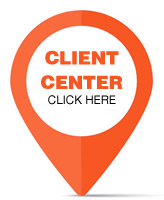 Call For A Free Inspection Quote At 561-693-1718
Residential Inspections
At Florida Inspection Services in Palm Beach Gardens, FL we provide both residential and commercial property inspections services; including home inspections, condo inspections, wind mitigations, 4-point, roof condition and many more. All of our inspectors operating out of our Palm Beach Gardens, Florida office are formally trained and tested to meet the present requirements of a licensed home inspector for the state of Florida.
Commercial Inspections
When you invest in a commercial property you are making a very important investment that requires a comprehensive view of the entire asset you are acquiring. The team at Florida Inspection Services understands this is a very important decision that requires more than just price negotiation. Our team is dedicated to providing you with a sound understanding and overview of the structure, operating components as well as compliance standards of the building you are investing in. Our commercial inspection services include general commercial inspections, lease inspections as well as a variety of commercial inspection consultation services.
Call Florida Inspection Services' Palm Beach Gardens Office To Receive A Free Quote For Inspection Needs at 561-693-1718 or Fill Our The Quote Request Form Below.
Inquiry Form